IT & Management Consulting & Advisory services company with an experience of working with client stakeholders in 156 countries. We also offer Career Services for Students, Freshers & Young Professionals for winning Careers into IT & Management. We help companies formulate strategies to leverage the power of technology and grow their businesses exponentially. We also offer our own and our vendor partner SaaS Cloud products as services for Technology, Education/ Learning, Job Portals, Business Processes, e-Commerce, Digital Marketing, etc. We serve start-ups, SMEs, large corporations, educational institutions and individuals (IT & Management students, freshers and young professionals with our career services).

Our Vision and Mission
Cloud Counselage is also an attempt to make companies aware of the tremendous benefits that Cloud brings to the table. Making them comprehend, as to how Cloud can help them cut their costs, reducing their CAPEX and/or OPEX in a big way. Making them realize that apart from its other benefits, how Cloud can be an asset for their 'business continuity' in the case of a disaster. We also intend to serve as a free consulting and advisory services company for new startup companies.  

According to a research, by 2020 at least 75% of world organizations will be on cloud, be it Private, Public or Hybrid. All IT applications made with programming frameworks like Java, .NET, PHP, Python, etc. and/ or based on technologies like AI, ML, IoT, Big Data, Blockchain, etc. are going to be developed and hosted on the Cloud.  We believe as the cloud story continues to grow big, we grow with it, to be a part of its immense success globally as more and more organizations worldwide realize its absolute necessity.

Our vision is to become a goto Indian consulting and advisory company for the IT technologies, With presence across all the tier 1 & tier 2 cities in each and every state of India, we also intend to create about 1 million skilled workforce into IT & Management by 2024 to bid and deliver IT & Management projects worldwide. 

Our mission is to spread awareness about the latest IT Technologies & Management Methodologies and in the process train and groom the youth of India. To build capacities PAN India, to develop skilled human resource to meet the ever growing requirements of the IT & Management industries worldwide.

What WE DO
We help our clients adopt technology to achieve success by reducing risk, lowering costs, improving customer satisfaction and simplifying operations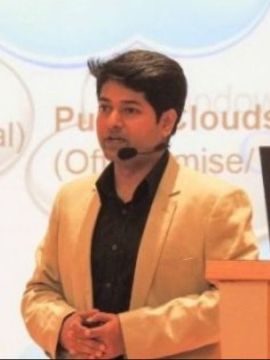 Founder
Tushar Topale
Cloud Evangelist with over 25 globally recognised IT certifications, majorly in Cloud, Virtualisation & Systems. He has a Bachelors of Engineering degree in Information Technology from Mumbai University with over 10 years of experience of working with MNCs like IBM, Infosys, Majesco, etc. VExpert 2015 & Star Alumni of VIT 2019.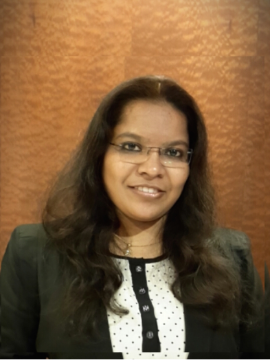 Managing Partner
Harshada Topale
MBA from Richmond University, London and Bachelor's in Engineering from Mumbai University. She has more than a decade of experience of strategic management, operations management and project management and has worked in India, the UK and Canada.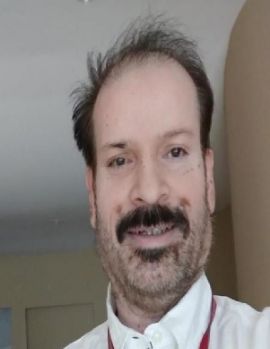 Education Evangelist
Dr. Sachin Bojewar
Currently working as Associate professor in Vidyalankar Institute of Technology, Mumbai. He has teaching experience of 27 years in private and government institutes. He is member of ISTE, IEEE, CSTA and CSI. He has around 60 national and international publications. He is involved in framing syllabus for under graduate and post graduate program in Computer Engineering and Information Technology for Mumbai University.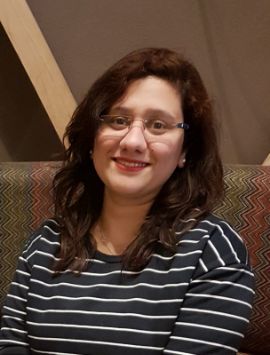 Director, UK Operations
Payal Thakur
With multiple globally recognised certifications, she has worked as a consultant and is currently managing the Sales & Operations of Cloud Counselage in UK. Having worked in India, Middle East and United Kingdom, she brings in experience of varied market.
OUR Partners
Our partners help us deliver our services by providing excellent technology that help your business flourish
WE HAVE DONE SOME AMAZING JOBS
Experience flexibility to scale your business at lowest possible cost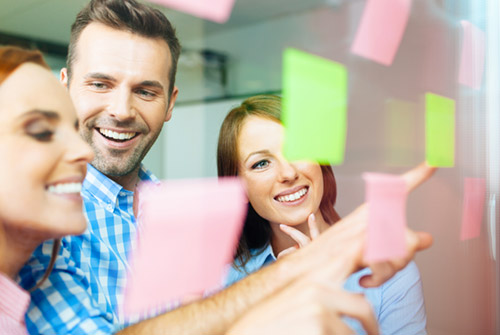 Students/ Graduates/ Young-Professionals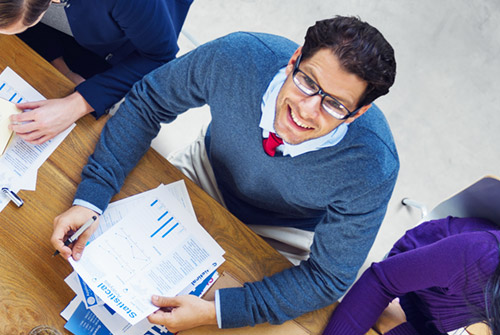 Start-ups
Setup mechanisms for management of their business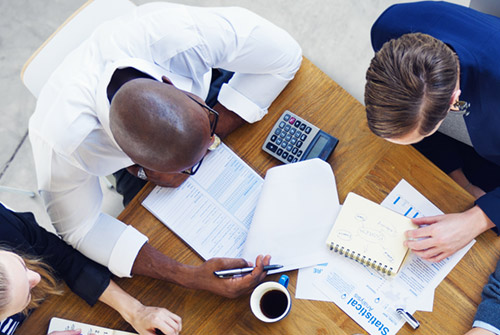 Small Enterprises
Grow business even by spending less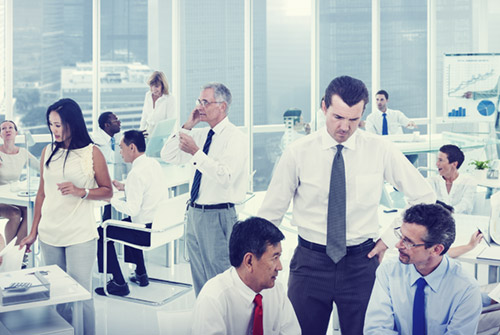 Large Corporates
Streamline processes to grow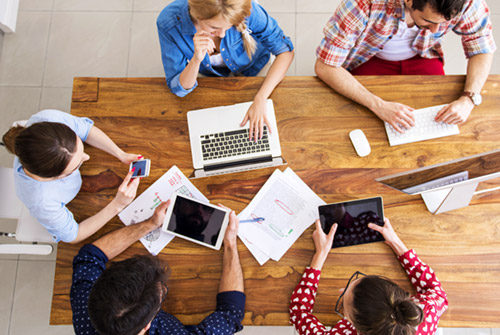 Not For Profit Organisations
Raise Funds by effective use of technology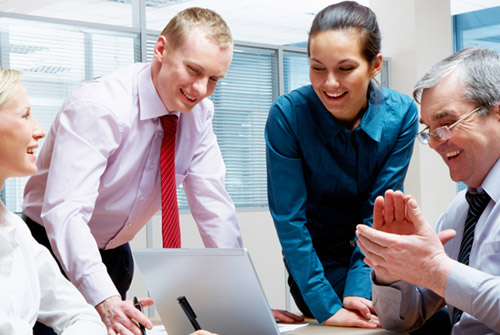 Teachers/ Professors
Address:
REGISTERED OFFICE:
Cloud Counselage Pvt. Ltd., 91 Springboard, 1 & 2 Floor, Kagalwala House, Behind Metro House, Plot No. 175, CST Road, BKC, Kalina, Mumbai - 400098

BRANCH OFFICE:
Cloud Counselage Pvt. Ltd., 91 Springboard, Godrej & Boyce Industry Estate, Gate No. 2, Plant No. 6, Opp. Vikhroli Bus Depot, Vikhroli - West, Mumbai - 400079

LONDON OFFICE
Cloud Counselage Ltd., New House, 67-68 Hatton Garden, London, EC1N 8JY, London, United Kingdom
© 2019 All rights reserved.