Our Online Career Program Features
Free IT Trainings
& Internships
Live Projects & Project Management
Corporate Exposure & Work Experience
Work Experience Letter / Certificate
BENEFITS OF ONLINE CAREER PROGRAM
Online & Flexible Timings
Free Online Trainings (#CloudComputing, #AI, #ML, #IoT, #BigData, #DataScience, #Blockchain, #Android, #Java, #Python, #PHP, #DevOps, #Automation, #WordPress, #Networking, #Server, #Virtualization, #DigitalMarketing, #CRM, #VMware, #AWS, #Azure, #Management, etc.)
Letter of Recommendation (LOR) for your admissions in foreign Universities, etc.
Pre-Placement & Mock Interviews
Opportunity to earn up to 1 lac per month
Get 3, 6, 12, 24 or 48 months' Work Experience on your CV/Resume as a Student/Fresher/Young-Professional to hit the Job Market with confidence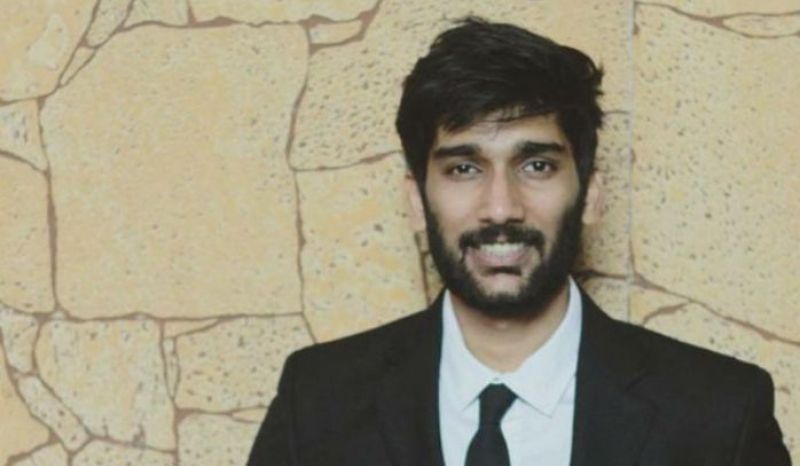 RUTVIK KOLHE

 "Great place for learning Cloud Computing"

Great company to work with, especially if you are planning for higher studies. As an Intern, I got to learn about AWS, GCP and various other concepts related to cloud computing. Since most of the industries have already moved towards the cloud space, these are the skills you ought to have.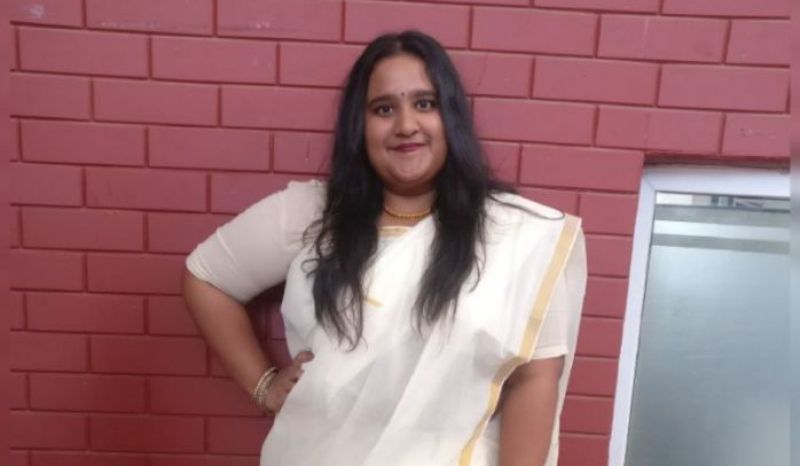 MANASI DESAI

"Informative & Interesting Online Program"

It helped me so much to get admission to an excellent university in USA. I had the pleasure of working under the guidance of Harshada Ma'am and Tushar Sir as a management intern, and now, after graduation, as a management trainee. I've learnt so much from them and I hope to continue doing so.
© Cloud Counselage. 2019 All rights reserved.