Cloud COUNSELAGE
IN A NUTSHELL
An IT & Management Consulting, Advisory & Career services company based in Mumbai, run by certified professionals with over a decade of experience. We help companies formulate strategies to leverage the power of technology and grow their businesses exponentially. We also offer our own and our vendor partner SaaS Cloud products as services for Technology, Education/ Learning, Job Portals, Business Processes, e-Commerce, Digital Marketing, etc. We serve start-ups, SMEs, large corporations, educational institutions and individuals. We also offer Career Services for Students, Freshers & Young Professionals for winning Careers into IT & Management.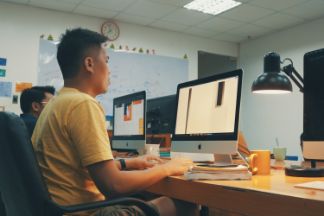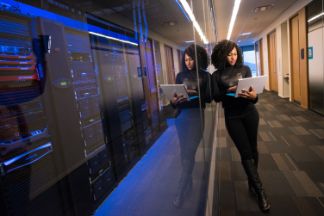 IT Services
We help our clients adopt technology to achieve success by reducing risk, lowering costs, improving customer satisfaction and simplifying operations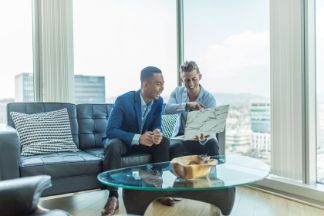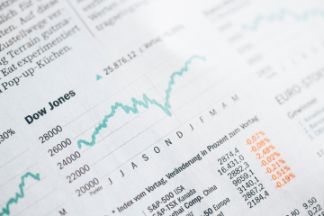 Management services
We help our clients formulate strategies to scale their business and streamline their existing business processes to achieve higher efficiency & therefore higher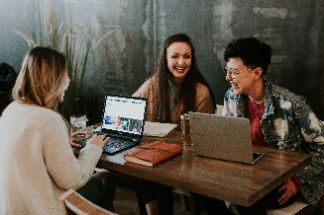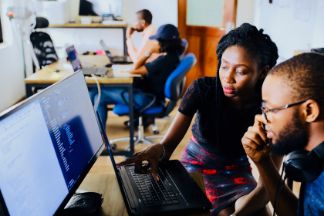 Career Services
With a vision to build workforce PAN India, we are helping individuals pave their career path in IT & Management industry through experiential learning for making them a complete professional
FROM THE BEST TO THE BEST
Some of CLIENT STORIES

SQUAREMILE GLOBAL CONSULTING
LONDON
Major stakeholder
Cloud Counselage has helped us expand in India by helping us in formulating strategies, implementing the same by connecting to target audience and providing technology solutions for managing our customers.

PEARL CONSULTING
LONDON
Director
Cloud Counselage has helped us strategize for diversifying and expanding our business and adopting Cloud technology solutions for same. 

Real Partners
Mumbai
Founder
Cloud Counselage has helped us streamline our business activities by leveraging technology. Their technology solution is helping us manage our clients.