CLOUD COUNSELAGE Pvt. ltd.
IN A NUTSHELL
An IT & Management Consulting & Advisory services company with a 'social cause' at heart. Based in Mumbai, run by certified professionals with over a decade of experience. We help companies formulate strategies to leverage the power of technology and grow their businesses exponentially. We also offer our own and our vendor partner SaaS Cloud products as services for Technology, Education/ Learning, Job Portals, Business Processes, e-Commerce, Digital Marketing, etc. We serve start-ups, SMEs, large corporations, educational institutions and individuals.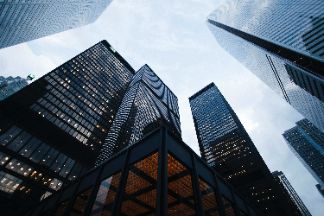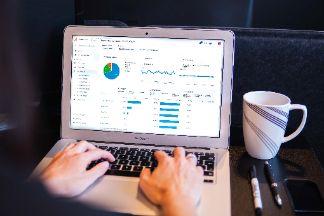 Business services
Our Business Services provide simple, ready to use, affordable business management solutions to propel start-ups and SMEs in the desired direction by co-creating value for them. We help our clients formulate business strategies, design new process and streamline their existing business activities to help the start, run and grow their business.
FROM THE BEST TO THE BEST
CLIENT Success STORIES

PEARL CONSULTING
LONDON
Director
Cloud Counselage has helped us strategize for diversifying and expanding our business and adopting Cloud technology solutions for same.

SQUAREMILE GLOBAL CONSULTING
LONDON
Major stakeholder
Cloud Counselage has helped us expand in India by helping us in formulating strategies, implementing the same by connecting to target audience and providing technology solutions for managing our customers.

Real Partners
Mumbai
Founder
Cloud Counselage has helped us streamline our business activities by leveraging technology. Their technology solution is helping us manage our clients.

Law Origin
Mumbai
Partner
Cloud Counselage has helped us with basic set-up for our company. Many have appreciated the logo concept and other elegant designs
social cause: Our noble initiative